Art Group Limited is one of the market leaders in providing gala dinners auctions and virtual online auctions to many corporate and charitable events since 2012 in Hong Kong, Singapore and China. OpenHeart is the platform of choice that have served over 350 events indirectly supporting charities fundraising over HK$ 300 Million.

OpenHeart also becomes an entry platform for up-and-coming artists to gain visibility to art collectors and investors. With charitable events, art collectors and high net-worth individuals will have a reliable platform to appreciate, invest in new artists. This will be our social cause marketing platform for artists to obtain effective market valuation through auctions and  additional way to have their art to be appreciated – gaining exposure and recognition online

This OpenHeart branding and traction will provide strategic advantage to ArtracX for gaining access to artists and gaining charities to select art items for fundraising.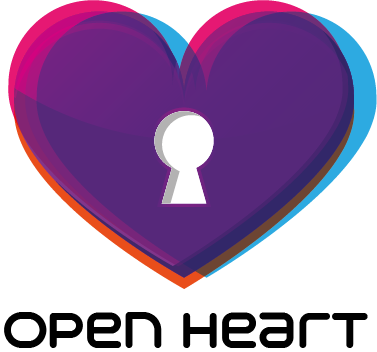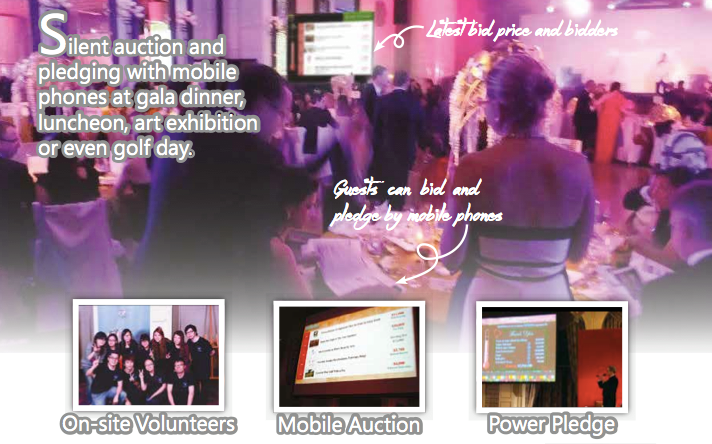 PledgeOn with OpenHeart. See link here