We offer Web, IT, Mobile Apps development and STEM consultancy. Please contact us at telephone and whatsapp +852 51325169 or email us dc at artgrouplimited dot com.
We have been serving the Education and Charity sector since 2010 as a Cyberport Alumni. Today we still offer OpenClass, OpenHeart and LittleScientist programmes.
Wfac.OpenClass.hk
OpenHeart.hk
LittleScientist.com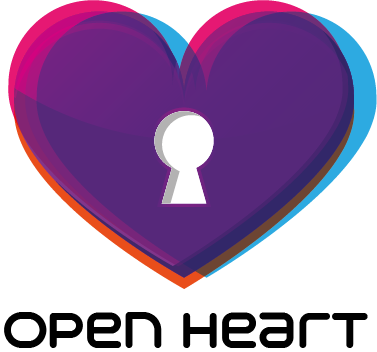 Our customers




ART GROUP LIMITED received HKUSPACE for being a caring social enterprise company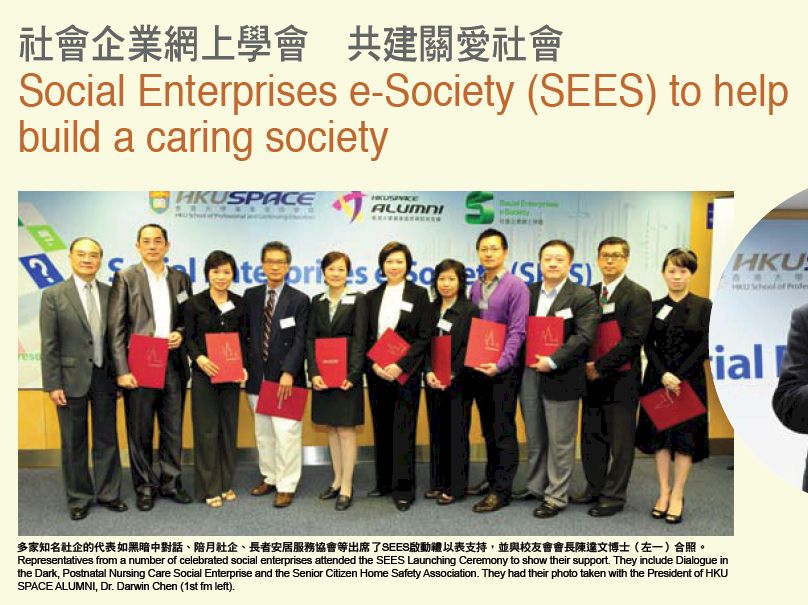 .